Lately our daughters have expressed some heartwarming sentiments about family, community and our situation.
You can read Serena's sentiments here.
You can read Charissa's sentiments here.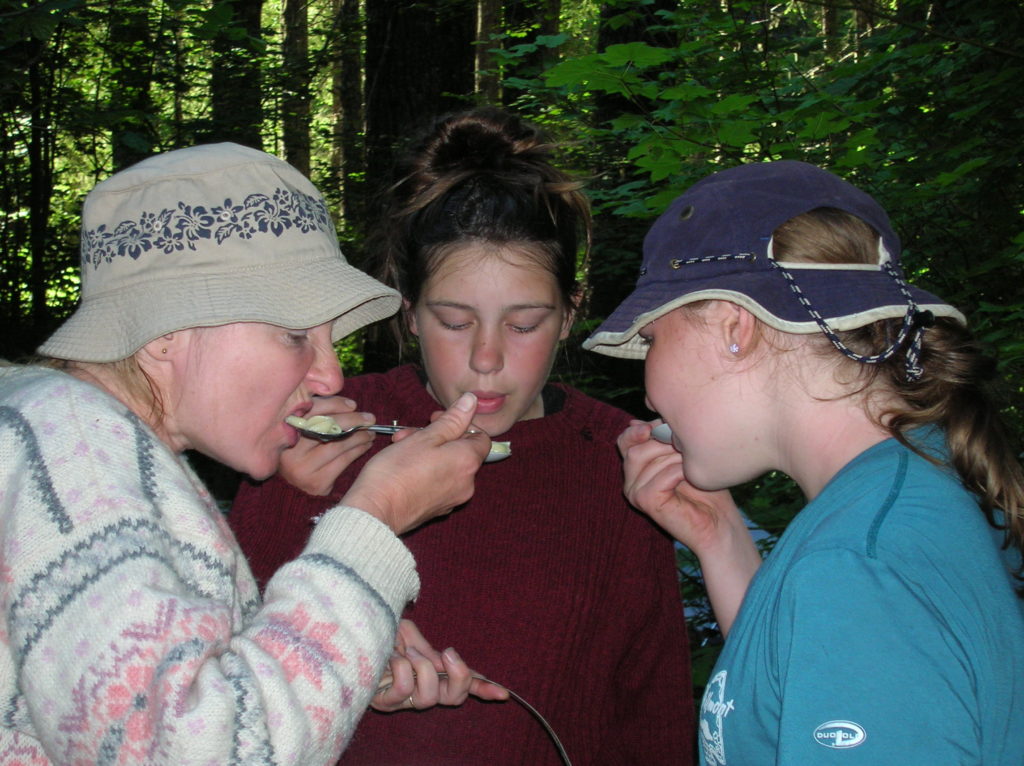 Our daughters remind me of two important things. One is that Cindy and I want our experience to benefit others. There are no more important others in our lives than our children. I mentioned in a previous post I made mistakes as a caregiver. I'm sure a few of you can sympathize when I confess I made even more mistakes as a parent. Yet our current situation provides lessons in compassion, responsibility and living well no matter the situation that atones for past parental mistakes.
Such atonement may seem like a blessing. Indeed, other caregivers have expressed their experience as being a blessing. I am glad that other caregivers find their experiences rewarding, no doubt confirming their own lessons in compassion, responsibility and living well. Yet our children provide a good reason why I would never, ever claim this to be blessing.
Call what happened to their Mom a blessing? Despite the fact she would never have wanted that for herself? Shall I say to my kids "It's a good thing your Mom has Alzheimer's for the great lessons and rewarding experience it provides!" I don't think so. Unless Cindy would consider what happened a blessing for her I am not going to consider it a blessing for me.
I will go so far as to call what happened an opportunity; an opportunity for compassion, an opportunity for responsibility, an opportunity to live well under trying conditions, an opportunity for atonement. A blessing would be to have all these opportunities without a loved one contracting a disease she would never want. Yet while I would not call these opportunities a blessing, neither would I claim them to be a curse, with us the unfortunate victims.
Rather than dwelling on "What if?" I hope to learn and grow from what life deals us, which may be the most important lesson of all for our children.